Welcome to The Royal Thai Spa – Union City, California
A luxury Thai spa, newly open to serve you with a touch of Thai. Your journey begins in a peaceful and relaxing environment…We are a team of Licensed and Industry Trained Massage Therapists who specialize in various popular massage techniques to relax, refresh, and renew. From beginning to end, our dedicated spa team ensure your journey enhances your well-being and brighten up your spirit.
Thailand is known throughout the world for its rich, colorful and unique culture. The warmth of its people, the vibrancy of its cuisine and the ancient practice of Thai massage are among the most famous.
This practice dates back some 2.500 years to when the rise of Buddhism was taking place in Thailand. Shivago Komapaj, Buddha's physician, is said to have created the practice. This type of massage focuses on stretching the muscles continuously, slowly stretching the muscles, joints, and tendons until you reach a state of relaxation.
The practice has changed little since its creation. It can be a vigorous type of massage, depending on the customer's preference. All massage therapists at The Royal Thai Spa practicing traditional massage are thoroughly trained and certified. This means that when you request a traditional Thai massage at our spa, you can be sure that you will experience an authentic, traditional massage.
Ask us about discounted massage packages!
Escape the pressures of everyday life with a visit to The Royal Thai Spa, Union City offers results-oriented treatments with a touch. Your journey begins in a peaceful and relaxing environment…you will immerse your body, mind and spirit in all aspects of health and wellness. Our team of dedicated professionals possesses a genuine desire for your overall well being and will make your experience the ultimate retreat.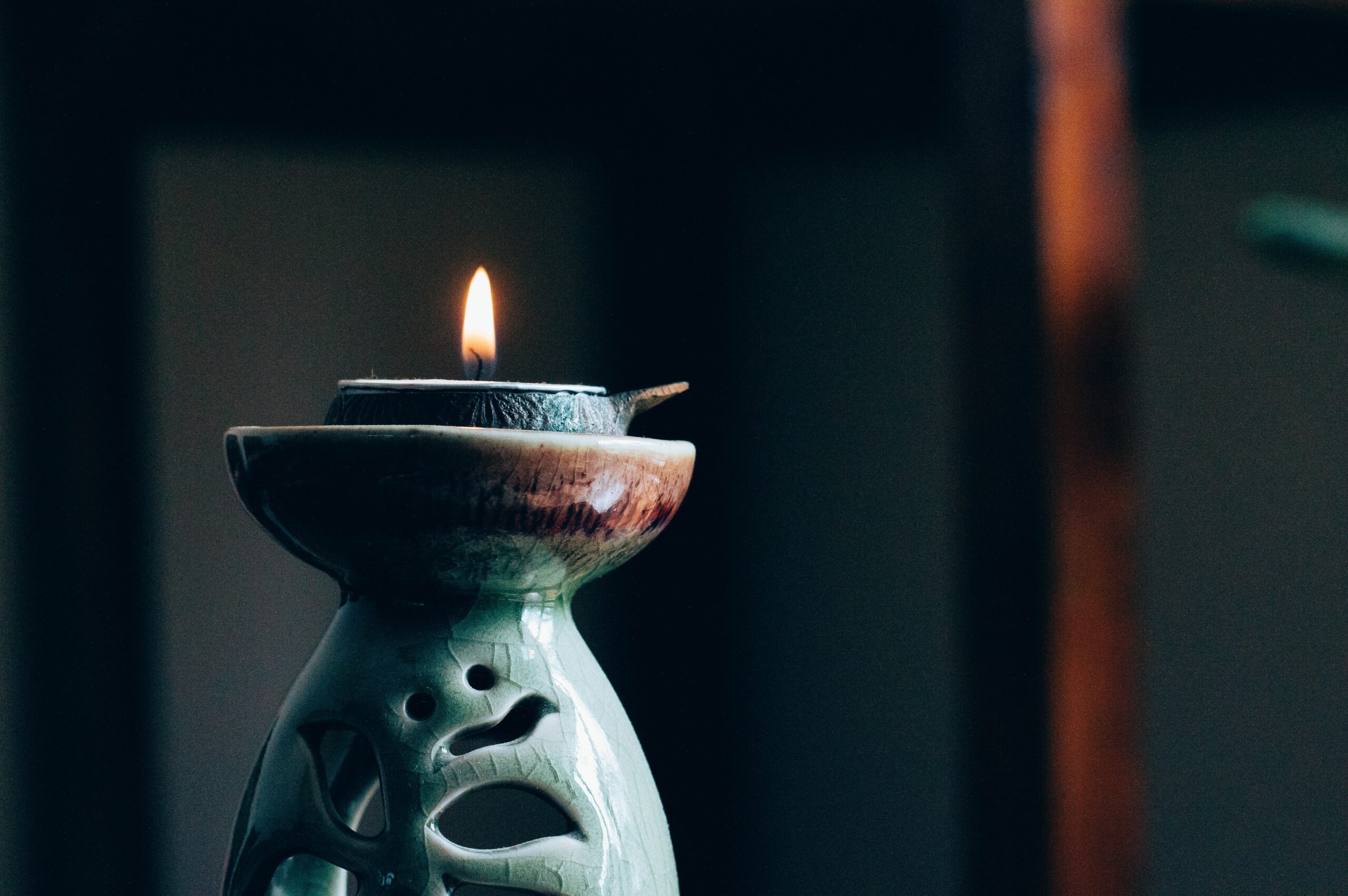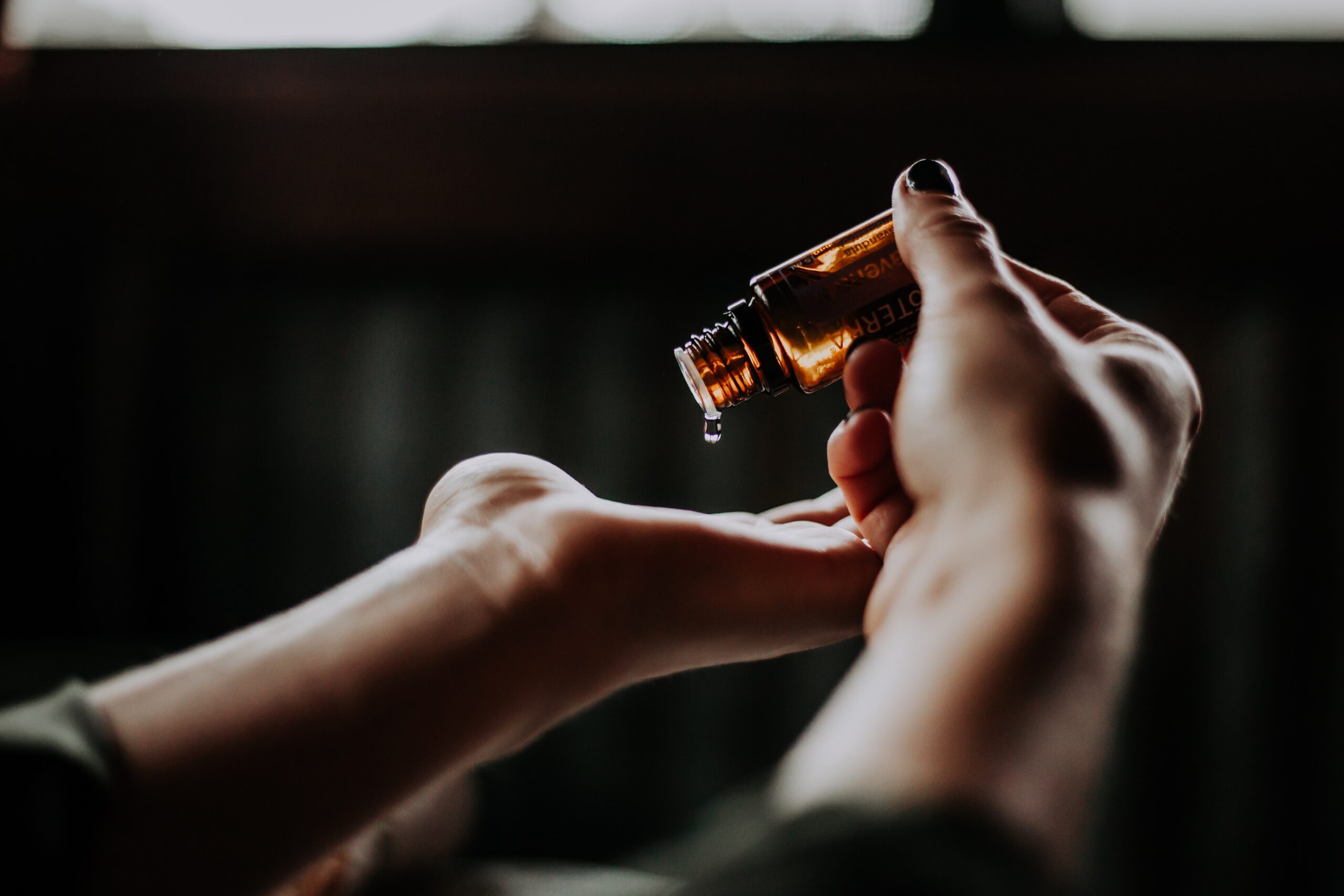 The Royal Thai Spa provides the massage essential oils which represents the finest aromatic extracts during the massage session. Our massage herbal ball filled with organic herbs and spices to gently stimulate the body and encourage blood flow, leaving clients feeling purified and internally cleansed.
The Royal Thai Spa is located at The Alvarado Square, Union City. We are now open to serve our valued clients. Please call us 510-400-9326 for an appointment. Our friendly receptionists are waiting to help you out! Online appointment is also available!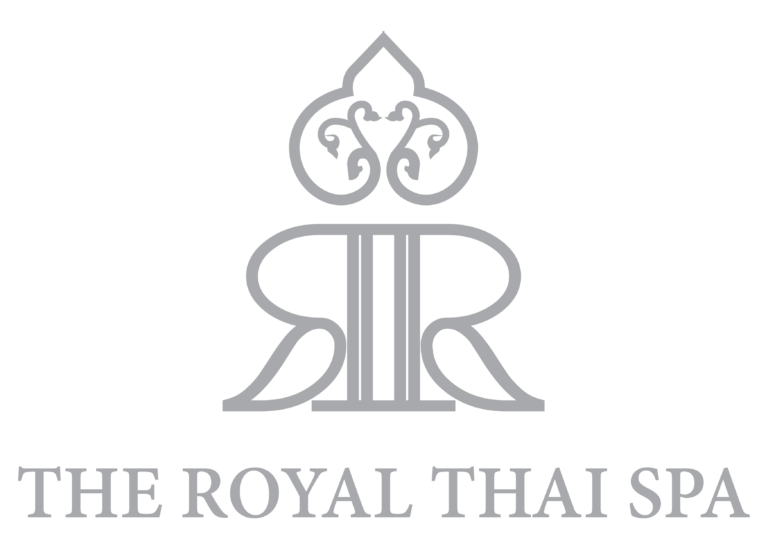 Every one of our team members is devoted to delivering a wellness experience.